Breakfast & After School Club
Clubs Letter
Care club
Superkids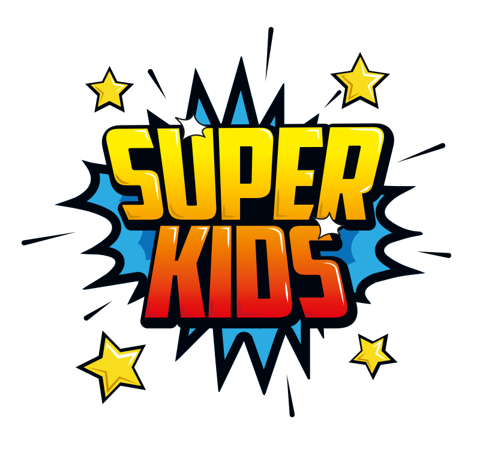 Breakfast and afterschool club (Care Club) at Rushey Green will change contracts from the school to an external provider on 1st September 2021. The new provider will be Superkids Out of School Club. The childcare will still be held at Rushey Green and many of the current Rushey Green care club staff will continue to work in the care club.
Please read the tab Change to the in school breakfast and after school club letter above for further information.
Superkids Club
Superkids provides childcare at the Breakfast Club and After School club for children aged 4 -11 years old who attend Rushey Green Primary school.
Based in the school hall, children have free choice from a wide range of activities that support children's development and independence, whilst having fun and promoting social skills. Each day, the hall is set up with indoor and outdoor activities which include team sports, educational games, construction, home corner, role play, arts and crafts and themed topics.
Children are supervised at all times by qualified and experienced staff who are DBS checked.
Breakfast club: 7.45am – 8.45am. £5.50 per morning. We provide a healthy breakfast for your child, ranging from multigrain cereals, yogurts, fruits, bagels and toast.
After school club: 3.15pm – 6pm. £12 per afternoon. We provide a healthy snack with fruit, vegetables and fresh water daily. Please inform us if your child has any dietary requirements.
For more information, please contact: Jo on 07732 305454 or email admin@superkidsclub.co.uk
Enrichment
We also run a number of mid day and after school activity clubs.
Enrichment Clubs
Letters are sent home each term inviting children to apply for these, and fees are payable if we have to cover the costs of staffing these clubs.